Legend has it that women have freckles in the middle of their wrist and it could be on their left or right hand. It's a new legend, by the way, one started by a Twitter user who goes with the name Aaryn Whitely. Undoubtedly, she posted her claim with four pictures of different woman, each with a freckle in the middle of their wrist.
Thanks to technology, it's made it even easier to make women across the world start glancing at their wrists to find out if it's true. Many who thought it's simply a myth was shaken by the fact that they indeed have a freckle right in that spot. Even as I write this, I am shaking with excitement, yet, fear for what's to come. I do have a freckle although it's not int he middle of the wrist, but close enough.
Jokes aside, the Twitter has gone viral since then and people are flooding in with the 'freckle challenge', posting pictures of the newfound myth.
What about yours?
Twitter user Aaryn Whitely has gone viral for her claim that every woman has the same freckle in the center of their wrist
aarynwhitley -Via
And now women everywhere are sharing their own freckle photos
Freyyx -Via
adela_babyari -Via
KARISSAPUKAS -Via
last_aliatheg -Via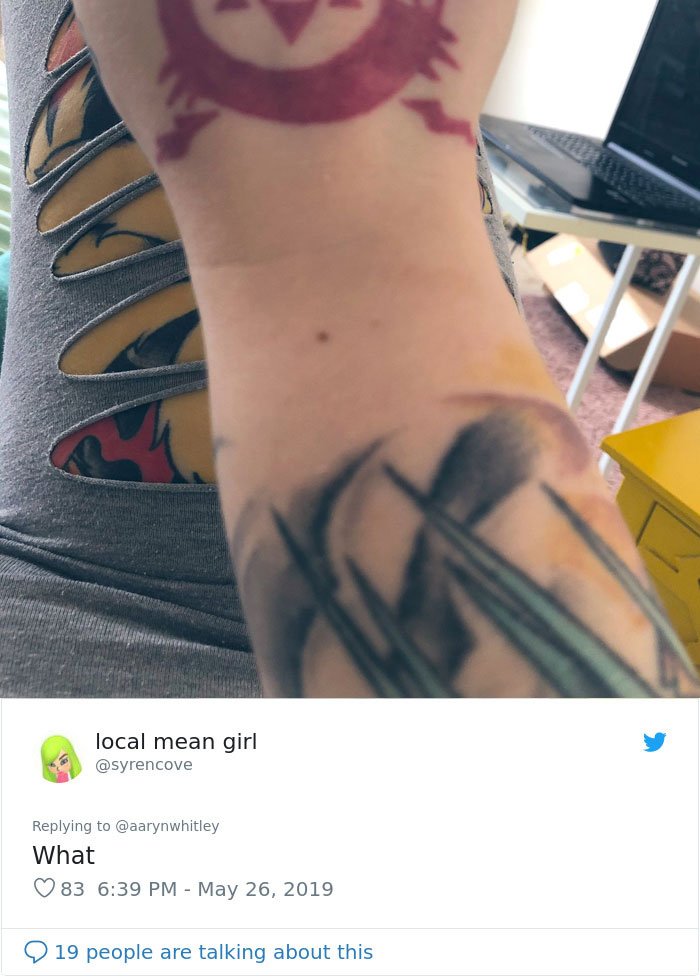 syrencove -Via
lenatheplug -Via
_brrandi99 -Via
emilysuthx -Via
JosiePasche -Via