Who doesn't want a sexy, hourglass body like Angelina Jolie or Marilyn Monroe? Which one of us who don't want to have beautiful abs that will charm the girls? Everyone wants to have their dream body, but not everyone has the will to start and see through what they started.
Some of you probably had medical reasons to cut down fat, but whichever your reason is, getting in shape is a normal thing everyone wants. As long as you walk the healthy road to achieve that dream body, you are doing it right and who knows, you might become one among the people below!
Cutting on the extra weight definitely brings you a healthier and better life. Science has proven that obesity is highly correlated with cardiovascular risks among others and can dampen on your moods which may induce you to eat even more. It's a vicious cycle! These people are not letting that happen to them, however!
They wanted to change themselves and they did it. He lost 70lb, she lost 56lb.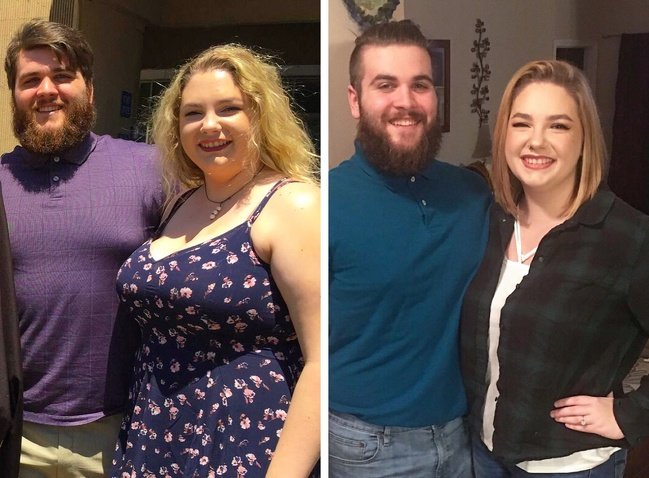 © captyoyogirl / reddit -Via
Lost 151lb in 2 years. "For each pound that I lose, I capture a Pokémon! I have finally caught the entire First Generation. Now to start on Gen 2!"
© hausofx / reddit -Via
Only 8 months have passed and she said goodbye to 88lb.
© reddit -Via
One more couple proved that love is the best motivation: they lost 170lb between them.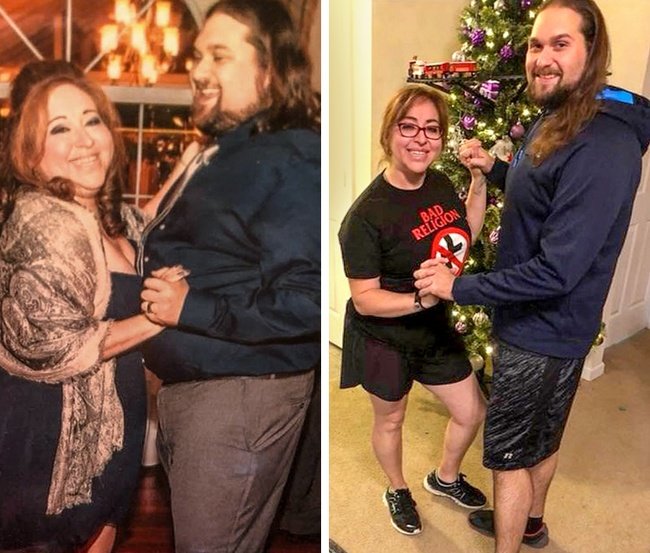 © w00t692 / reddit -Via
Down 48lb in 8 months. Even just a little weight loss is worth posting.
© quadendeddildo / reddit -Via
It took 6 long years for this woman to get rid of an extra 100lb.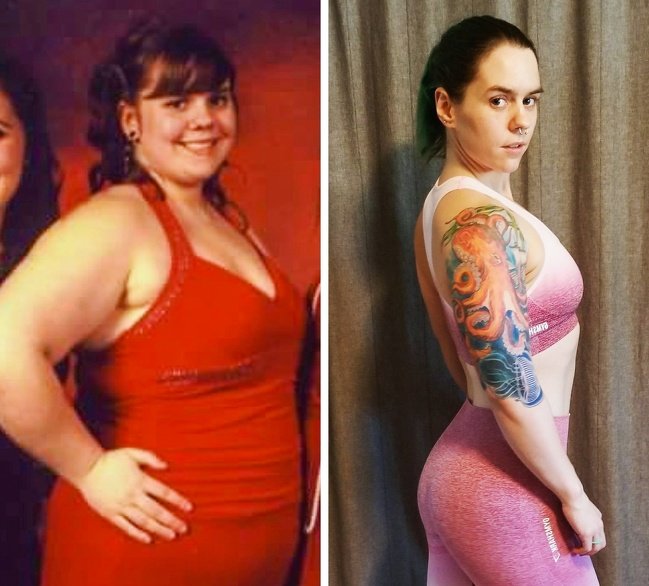 © reddit / Hellery -Via
This man was fighting depression while raising 3 kids alone. But he pulled himself together and lost 84lb in 2 years. He has changed beyond recognition.
© InTheShadows007 / reddit -Via
This girl decided to change her life when her extra weight became the reason for many health problems. She lost 100lb in 2 years.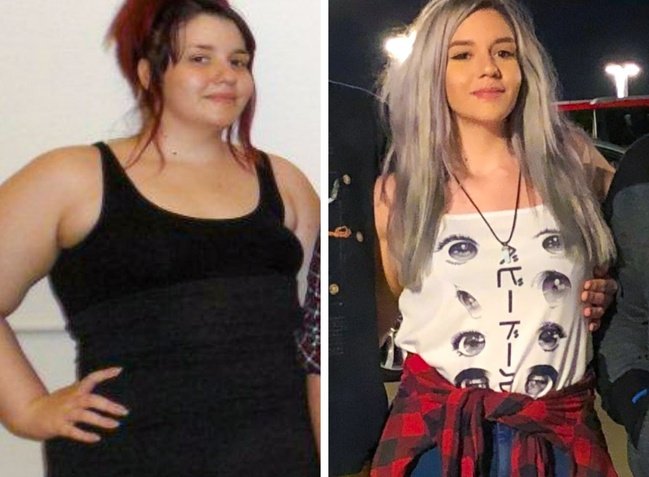 © toastymost / reddit -Via
She lost 100lb and she's been in a good shape for one year already.
© immaslapu / reddit -Via
She combined a healthy diet and fitness 2 years ago. Her result is impressive — 170lb lost.
© aleahs123 / reddit -Via