Recently the "heartbeat" bill was signed into law that would outlaw nearly all Abortions in the state, even in instances of incest or rape. And since then the Internet is been filled with debate and hashtags like #ShoutYourAbortion and #YouKnowMe, started Busy Philipps, a TV personality as a response to the abortion bills. The only aim of using these hashtags is to destigmatize the procedure and this is also encouraging women to share their abortion story, like the one shared by a Twitter user named Brie.
Brie shared the complete story of her abortion she had when she was just 17 years old and another side of possible results of the "heartbeat" bill in a Twitter thread. She explained how her boyfriend made her pregnant by poking a hole in his condom so that he could lock her in. This is a kind of sexual abuse and is called 'reproductive coercion.'
This young woman just shared the reason behind her abortion in response to the new abortion laws and it's going viral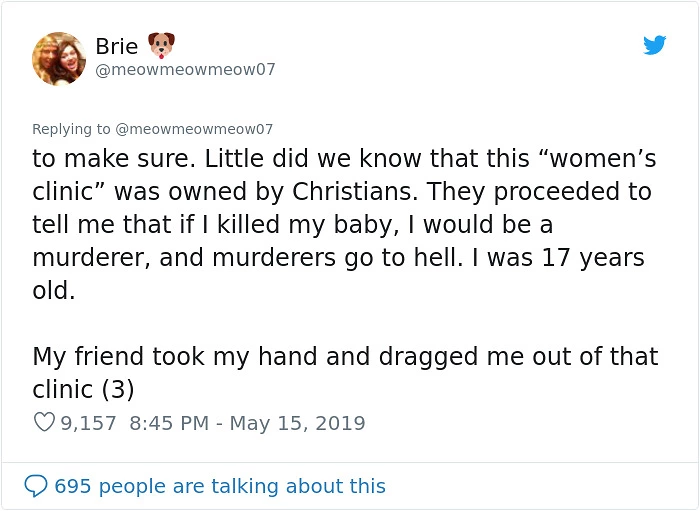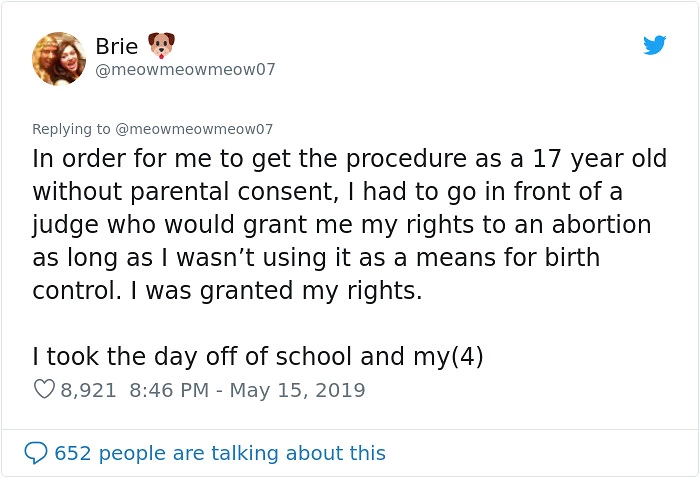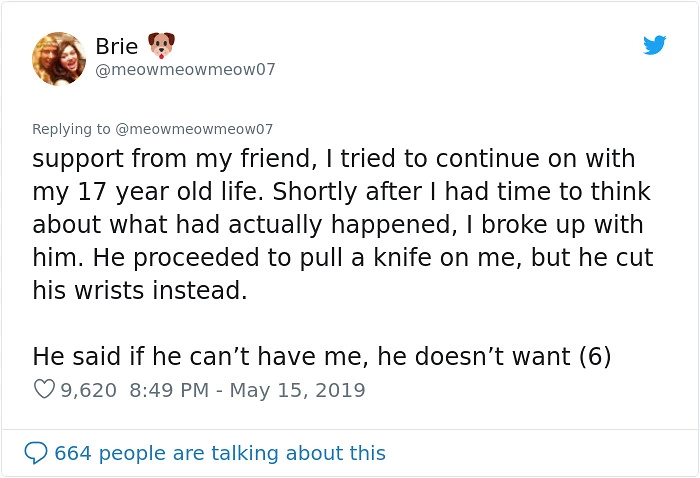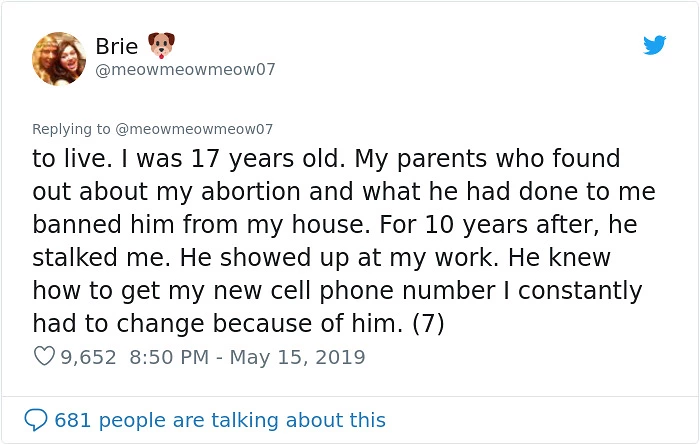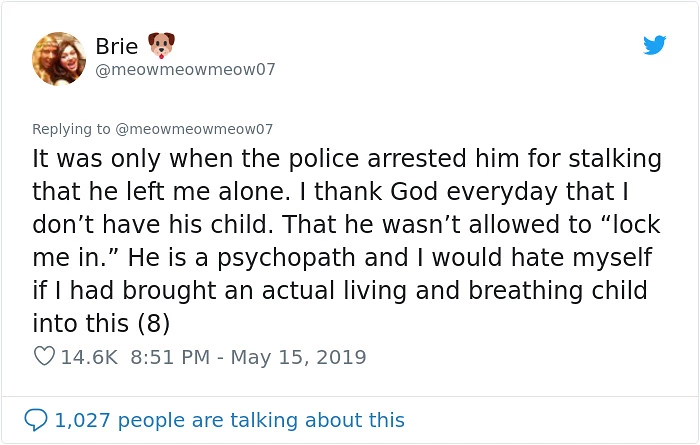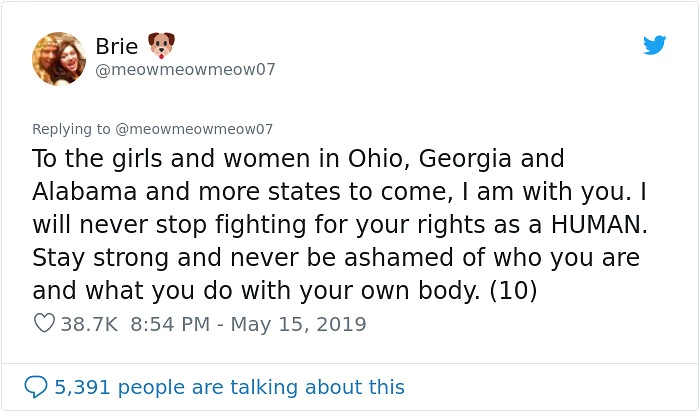 When Brie told her boyfriend that she was pregnant he admitted to poking the condom in an effort to "lock her in." Poking holes in commons or removing them completely (also called "stealthing") is a growing problem that the legal system hasn't caught up to in the United States. Lawyer Alexandra Brodsky wrote a legal paper on the topic to address what she calls, 'nonconsensual condom removal: "Ultimately, a new tort for "stealthing" is necessary both to provide victims with a more viable cause of action and to reflect better the harms wrought by nonconsensual condom removal." Currently, there is no legal path for victims of this practice in the U.S.
As a minor Brie explained that she had to have parental consent to get the procedure, but didn't want to tell her parents, so she went to a judge. Each state has its own laws concerning parental consent for an abortion. Some states have no laws and others require permission from an older family member. The OP was able to receive a "judicial bypass" allowing her to get an abortion without parental consent. Alabama requires parental consent but allows judicial bypass and; Georgia requires that one parent be told of the decision 24 hours before the abortion and also allows judicial bypass.
In the case of this young woman, she was able to have a non-surgical abortion, available within the first two to ten weeks of pregnancy. This process works by taking two separate pills, mifepristone, which blocks a hormone necessary for a pregnancy to grow, and misoprostol, which stimulates the uterus to cramp and bleed so that the pregnancy will leave your body (similar to a miscarriage). Following the abortion, she broke up with her boyfriend. In the tweets, she said she pulled a knife on her and cut himself. Several studies about the rates of reproductive coercion have been done, and one found that in the US, that among 71 women with a history of intimate partner violence, almost three quarters had experienced some form of reproductive control.
Eventually, he was arrested. A Global Turnaway Study shows that American women who seek and are denied an abortion are more likely to remain in violent relationships than women who are able to access a procedure.