There are people who can spoil anything and then there are people whose creativity can solve anything and everything. They have learned the art to survive in any situation and solve the everyday problems in an unusual way.
And when you see these people you know all you need is some creativity and nothing more to be like them. For instance, tying a balloon to your turtle to keep a track of him when he adventures around the house or breaking a piece of the hanger to eat pasta when you don't have a spoon or fork to eat. So here we have a list of some people whose creativity can encourage you to use your imagination and inspire you!
22. "My little cousin was being bullied for his big ears so I fixed them for him."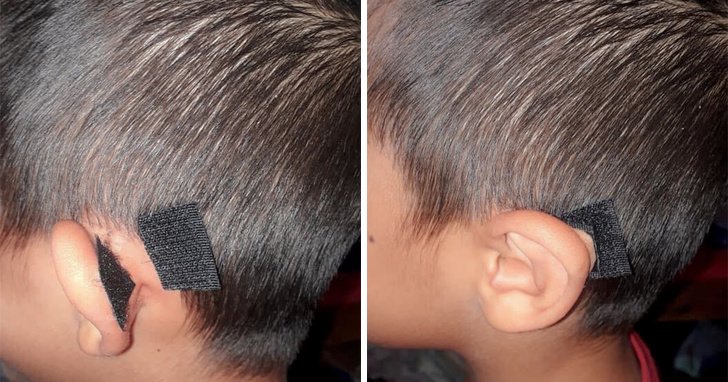 © Cake_Papi / twitter -Via
21. "This is how I keep track of my turtle when he adventures around my apartment."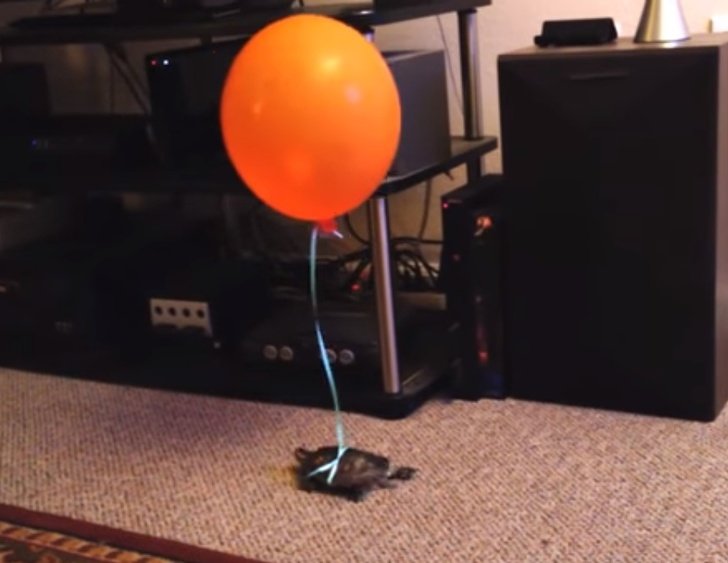 © austinwoods16 / youtube -Via
20. "How I motivate myself to study"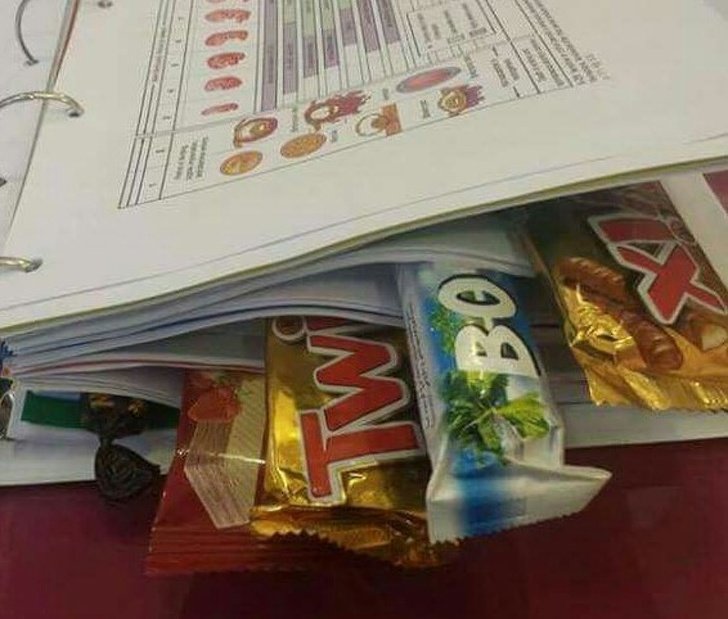 © StarEventHorizon / reddit -Via
19. When you expect your kids to become successful painters:
© DrMassicotte / twitter -Via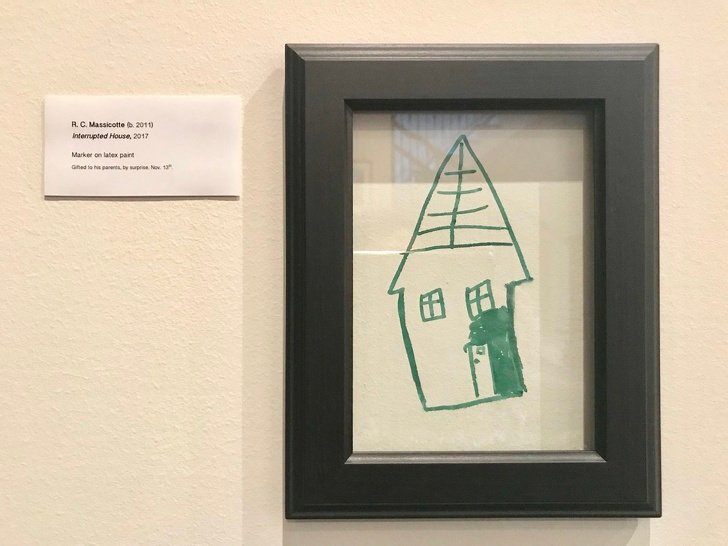 © DrMassicotte / twitter -Via
© DrMassicotte / twitter -Via
18. "I FaceTimed my Playstation so I could play in the bath."
© JakeALakeALake / imgur -Via
17. When you're faced with a really hard choice:
© UnRelevantname / imgur -Via
16. "These brownies are labeled based on what part of the pan they were baked on."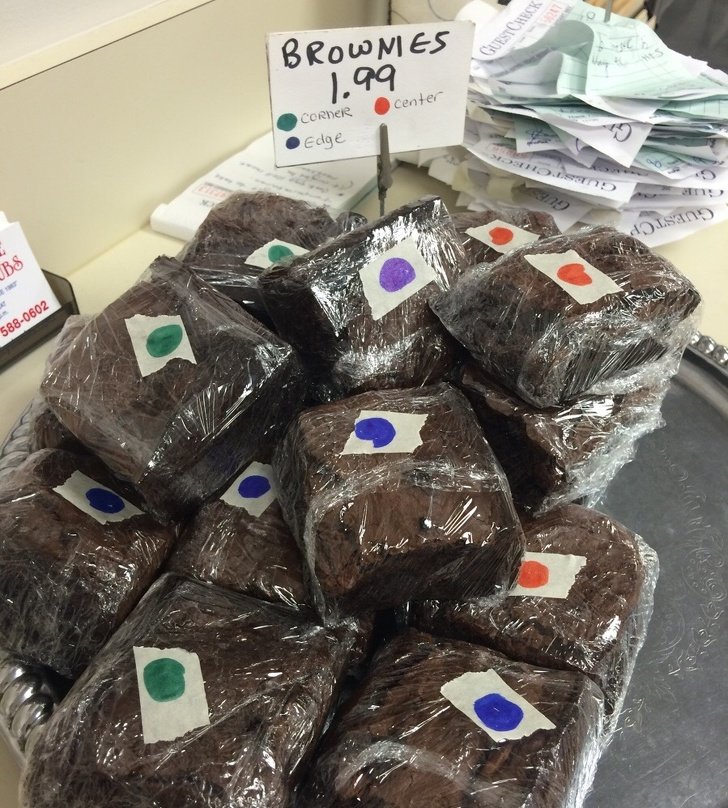 © longboarder116 / reddit -Via
15. This is just genius.
My dad uses a toilet seat to put his plate on while he watches tv pic.twitter.com/OEAZyqfTvr

— _theblessedone (@_the_blessedone) January 29, 2017