We all know for a fact that the life of a celebrity can't be kept a secret no matter how hard they try. They are always followed by paparazzi wherever they go spotting their private moments, especially the love life of celebrities. Celebs also tend to date and that's quite normal. And no wonder, since it's really hard to find someone outside of the famous and rich social circle that would make for a good partner other than someone in the same field? But it's hard to keep track of who everyone has dated over the years.
We remember the first person they dated, their first love, their most high-profile breakups, and their long marriages and but we tend to forget that in between those are the forgotten romances. So here we have a list of the celebrity couples we guarantee you forgot happened!
1. Ryan Gosling and Sandra Bullock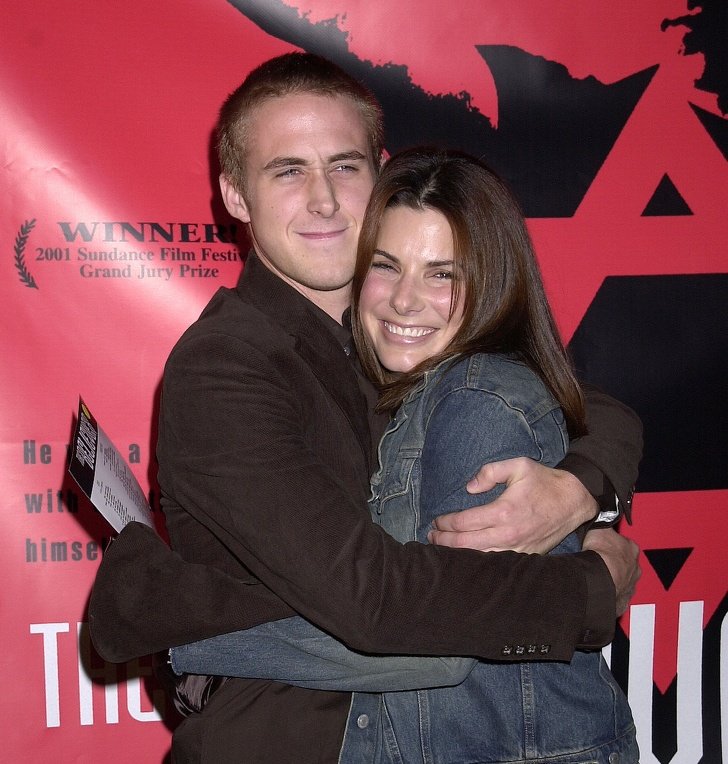 © Gregg DeGuire / Getty Images
2. Jessica Biel and Chris Evans
© Gregg DeGuire / Getty Images
3. Tom Cruise and Cher
Embed from Getty Images
4. Matt Damon and Winona Ryder
© Frank Trapper / Getty Images
5. Sarah Jessica Parker and Robert Downey Jr.
Embed from Getty Images
6. Emily Blunt and Michael Bublé
Embed from Getty Images
7. Cameron Diaz and Jared Leto
Embed from Getty Images
8. Britney Spears and Colin Farrell
Embed from Getty Images
9. Elizabeth Taylor and Colin Farrell
© Screen Prod / Photononstop / East News © Photoshot / East News
10. Julia Roberts and Liam Neeson
© Michael Collins / Warner Bros
11. Liv Tyler and Joaquin Phoenix
Embed from Getty Images
12. Madonna and Michael Jackson
13. Helen Mirren and Liam Neeson
© Excalibur / Orion Pictures
14. Whoopi Goldberg and Ted Danson
Embed from Getty Images
15. Lenny Kravitz and Nicole Kidman
Embed from Getty Images
16. Mila Kunis and Macaulay Culkin
Embed from Getty Images