Alysha Bush, 23, and Kourbine Lee, 23, dated from January 2017 until June 2018 after meeting at a mall in Arizona. Because Kourbine was based in California and Alysha was a student-athlete in Arizona, theirs was a long-distance relationship.
Snapchat
For the most part, the couple made it work. Alysha told A News Portal: "We got along really well in the beginning, we just clicked, we became like best friends."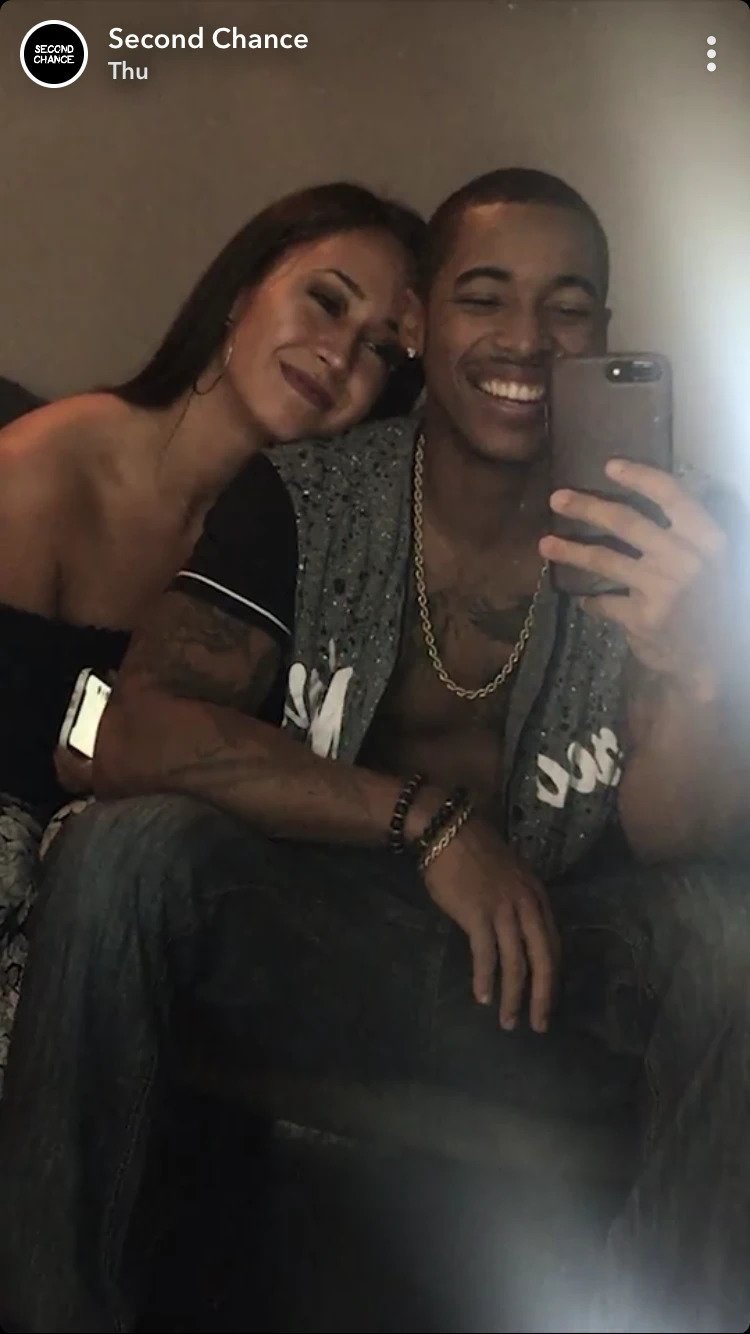 Snapchat
But over time, the relationship became more challenging with the distance and lack of communication creating a divide.
Supplied
"We were already so far apart, there was just lack of communication, we were subliminally trying to make each other jealous over social media. I went to Vegas with him and his family friends and he was very distant from me, he was looking and kind of hitting on other girls in front of me in Vegas," said Alysha.
Feeling unsure about their relationship, and prompted by what she called "red flags", Alysha recruited Paula Contento, who was a member of the same gym her boyfriend went to, to approach him and see if he would cheat. Alysha paid Paula $50 (£38.16) for her services.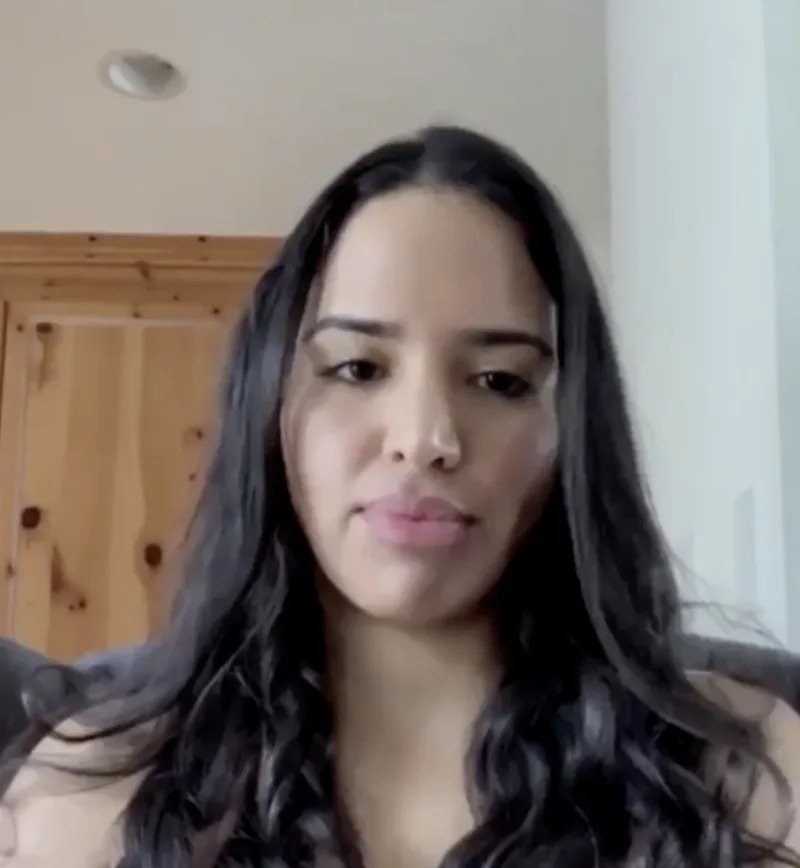 Snapchat
She told A News Portal: "I went on Instagram and I found Paula because she worked out at the same LA Fitness that he did so I reached out to her and I was like 'hey girl, i'm at this point in my relationship where I really just think he's cheating on me and I just want to catch him because there's been all these suspicious things that he's done and red flags that i've been putting up with for the longest time and it's been months now so I just want to catch him. I will cash app you $50, just help a sister out.' And she was like 'sure, girl, I feel you on that, I'll see if I can get him to do something.'"
Paula reported back to Alysha to confirm that Kourbine had taken the bait. "I just remember her telling me that they were communicating and then she told me they went on a date — she was like 'sorry, girl, to tell you this but he took me out last night and then we hooked up', I was so mad," Alysha said.
The cheating allegation — amongst other things — resulted in an abrupt end to the relationship, initiated by Alysha. But after five months apart, the couple reunited for the Snapchat show.
Snapchat
Kourbine told A News Portal: "I decided to go on the show because we never talked out what happened with Paula, we just swept it under the rug and it never got fixed, which isn't healthy, obviously."
During their sit-down, Alysha put the allegations to Kourbine, who maintained his innocence, and insisted that his relationship with Paula was strictly work related. (Basically, Kourbine said he trained Paula in exchange for exposure on her social media platforms.) Unconvinced, Alysha looped in Paula for back-up and to corroborate the story.
Stay for the plot twist. Trust me.

pic.twitter.com/AfvA1OVt4a

— Jemele Hill (@jemelehill) March 28, 2019
Here's the thing, IT NEVER HAPPENED. Paula admitted to fabricating the entire thing.
Giphy / Via giphy.com
Speaking during the episode, Paula told the estranged couple that she had decided to lie because she didn't think Alysha "deserved" Kourbine. She said: "Clearly she doesn't value the faithful amazing man that you are. I thought, you know, maybe I have a chance."
Snapchat
Paula later told A News Portal: "When he [Kourbine] approached me at the gym he mentioned he had a girlfriend and he only wanted to work out with me because of my large following on Instagram. Our deal was that he would train me for free in exchange for me promoting his services on social media. He kept things strictly professional, which I respect.
"My tactics were indeed sneaky. I lied to Alysha. I think I did it mostly because at the time, I was going through things of my own, and it angered me that a woman would set her man up the way she did instead of simply communicating with him. So I took her $50 dollars and I lied to her."
Despite the drama, the pair decided to reconcile and get back together.
Snapchat
Naturally, the episode has generated a lot of responses because there are so many layers. Let's unpack them, shall we?
Bro the face he made after she said she was lying LMFAOOOO WOMEN AINT SHIT pic.twitter.com/113j4jg5bf

— &reas (@andreas_racz) March 28, 2019