The inception of 3D technology was revolutionary. While technology enthusiasts were excited about 3D printing, the art world was working on their own version, 3D tattoos. This inking technique is constantly evolving which makes it look so cool.

Pioneering tattoo artists like Jesse Rix and Winston The Whale, have created designs that are worthy to look at twice. Some look so astonishingly real as if there were a real butterfly perched on the skin. Others trick our minds with their mindbending optical illusions that distort the body in ways previously unimagined.
We have compiled some intricate and incredible designs that might give you inspiration if you are looking to have your next ink.
#1 Would Love To Keep Doing Pieces Like This With The "Old" Tattoos
jesse_rix -Via
#2 Finally Got The Tattoo I've Always Wanted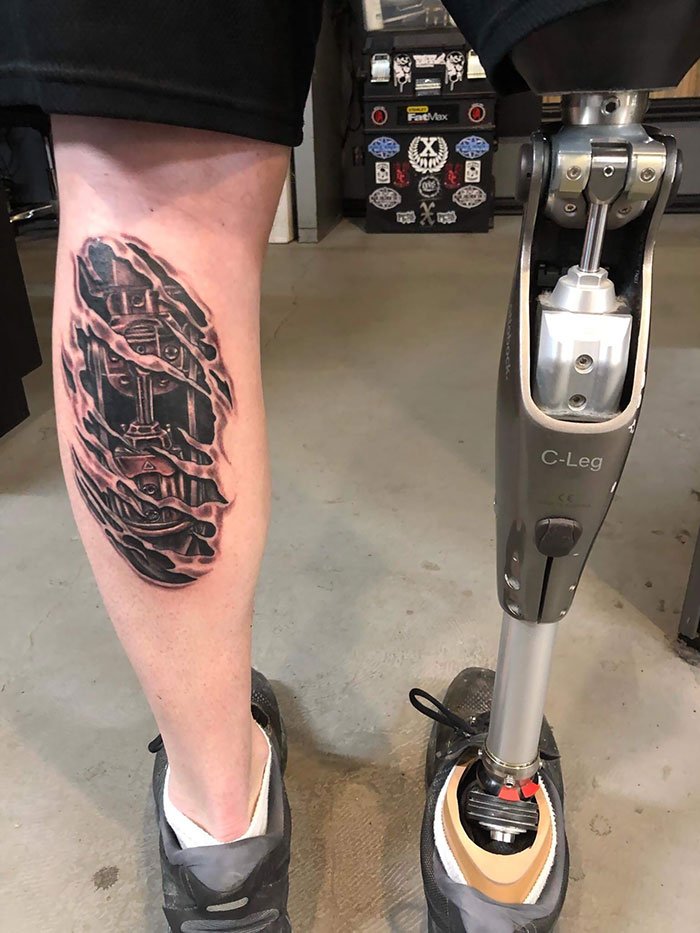 blakerjames -Via
#3 Finger Candles
jakconnollyart -Via
#4 Small Realistic Tattoo
tattoo.joan -Via
#5 Amazing Cat Tattoo. It's An Awesome Work, It Pops Off The Skin
amazingmicrotattoos -Via
#6 Would Love To Have This One Too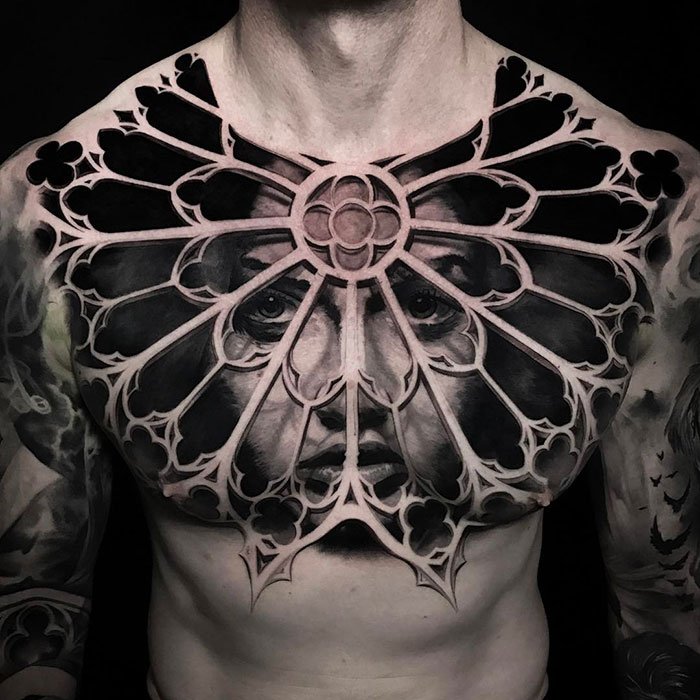 benthomasart -Via
#7 3D Tattoo
tattoo_master_supply -Via
#8 This Optical Illusion Is Perfect As A Tattoo
moroztattoo -Via
#9 Impressive Realistic Tattoo Filled With 3D Blocks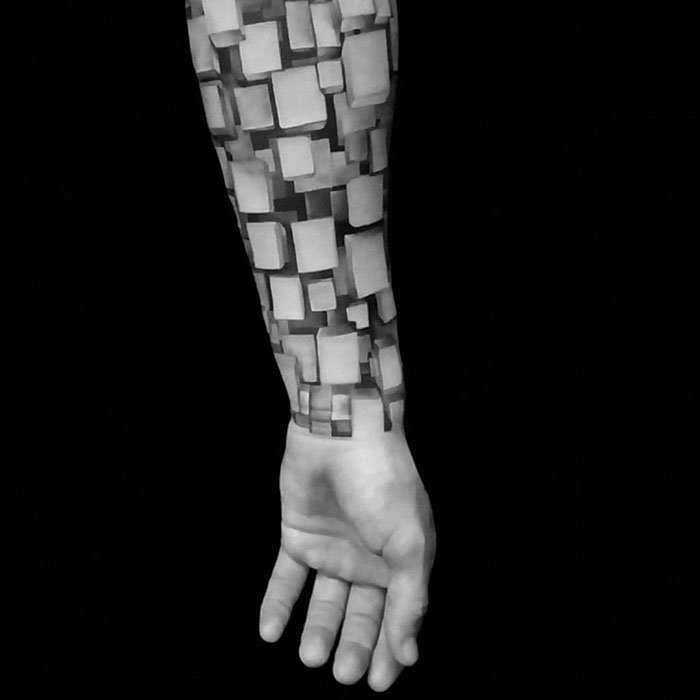 lav.pro -Via
#10 Amazing Glass Tattoo
nicomariani_tattoo -Via