We all make mistakes, don't we? Its what makes us human and when one happens to slip up by the goalie, we hope that they don't end up being publicly shamed. With that said, everybody loved poking fun at other people's mistakes. However, some fails are so obvious that you are tempted to scream, "how is that even possible"
From interior designs fails and town planning disasters to public transport screw-ups and architectural mind-bogglers experts screwed up so bad that these pictures will make you bury your head in your hands as you try to figure out what some people were thinking.
#1. Who put those rails there?
unknown/imgur -Via
#2. The way to platform 9 3/4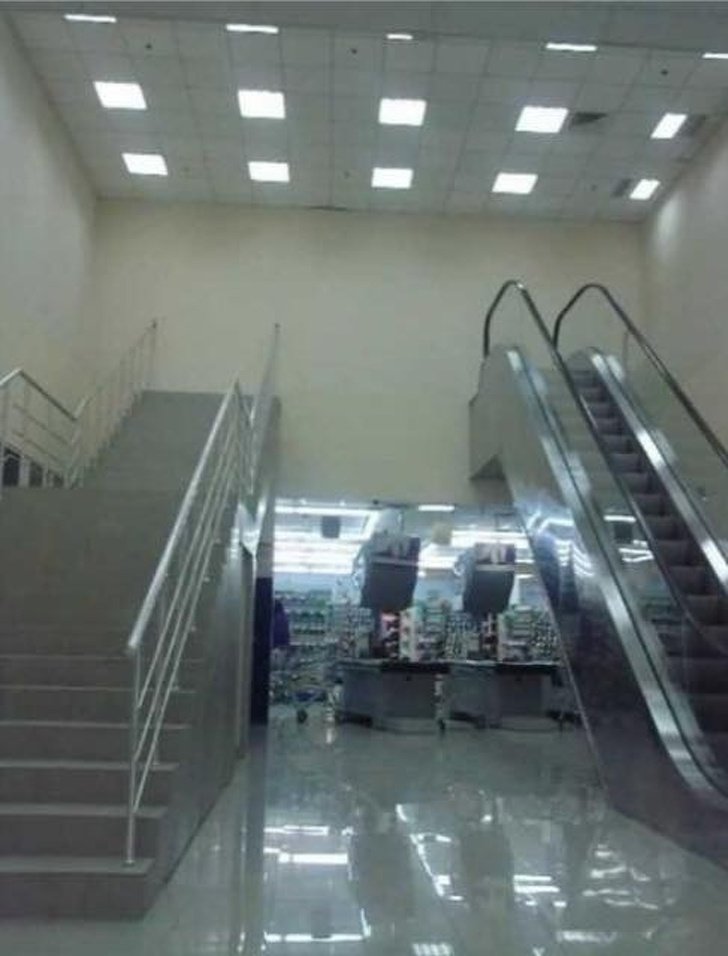 imgur -Via
#3. Almost nailed it
imgur -Via
#4 Between two worlds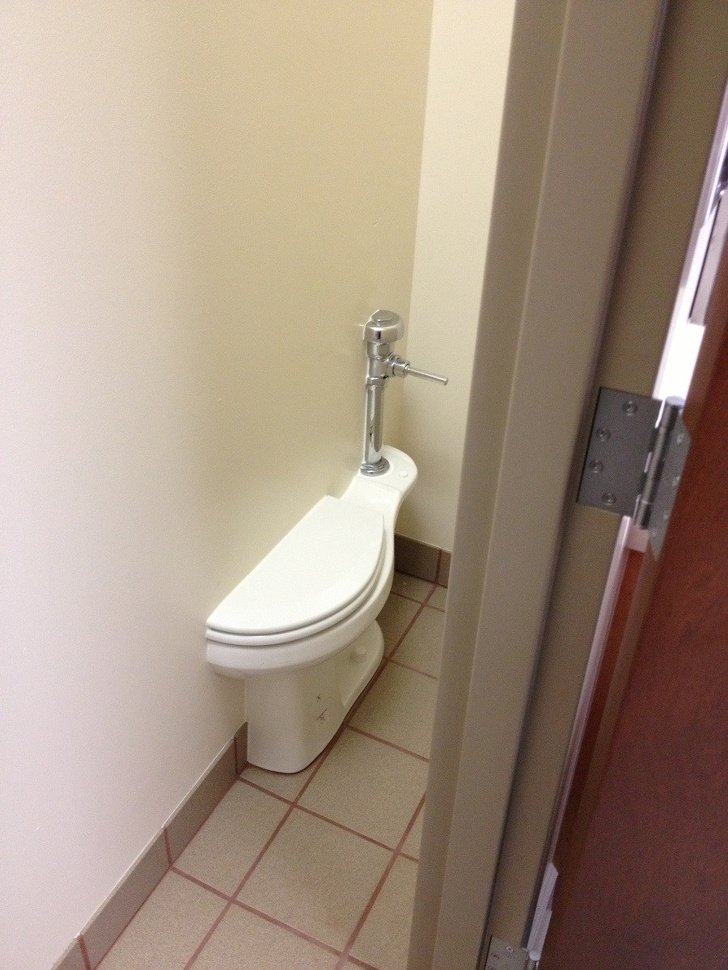 imgur -Via
#5 'My hotel's tub'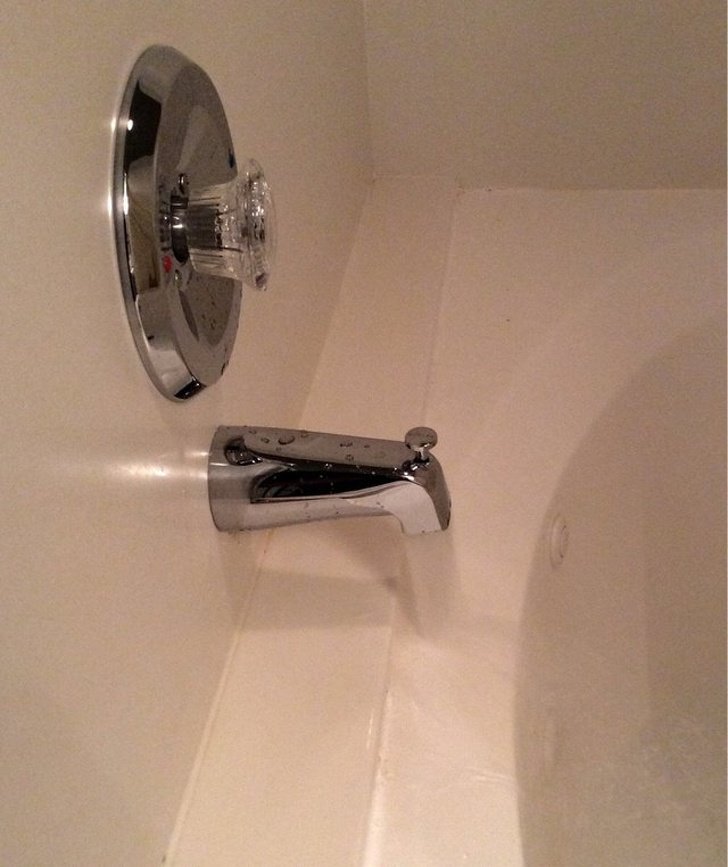 reddit -Via
#6. Perhaps there is a hidden meaning
imgur -Via
#7. Tiny miscalculation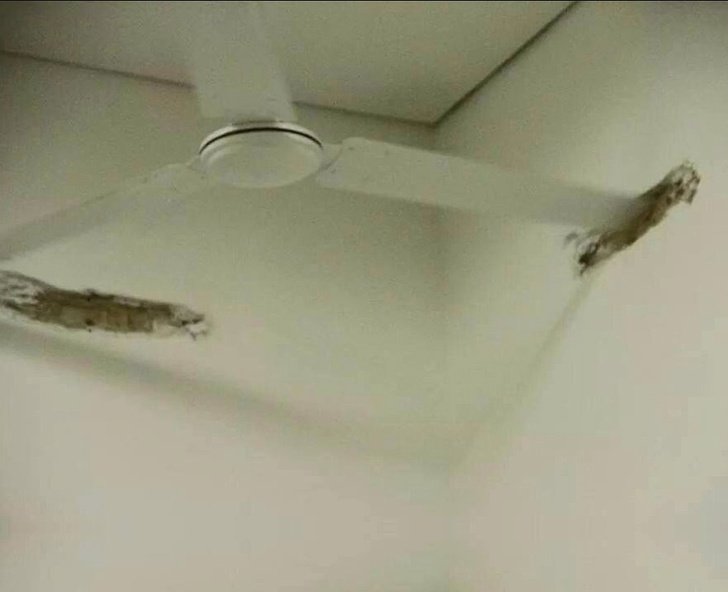 imgur -Via
#8. "Measure twice, cut once" was not part of this guy's plan.
reddit -Via
#9 Somewhere in china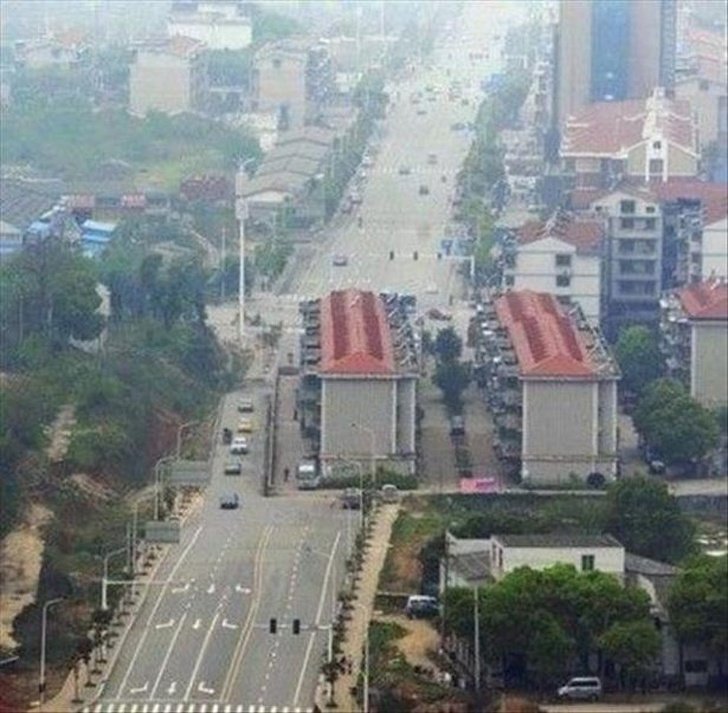 reddit -Via
#10 Is this supposed to teach children survival skills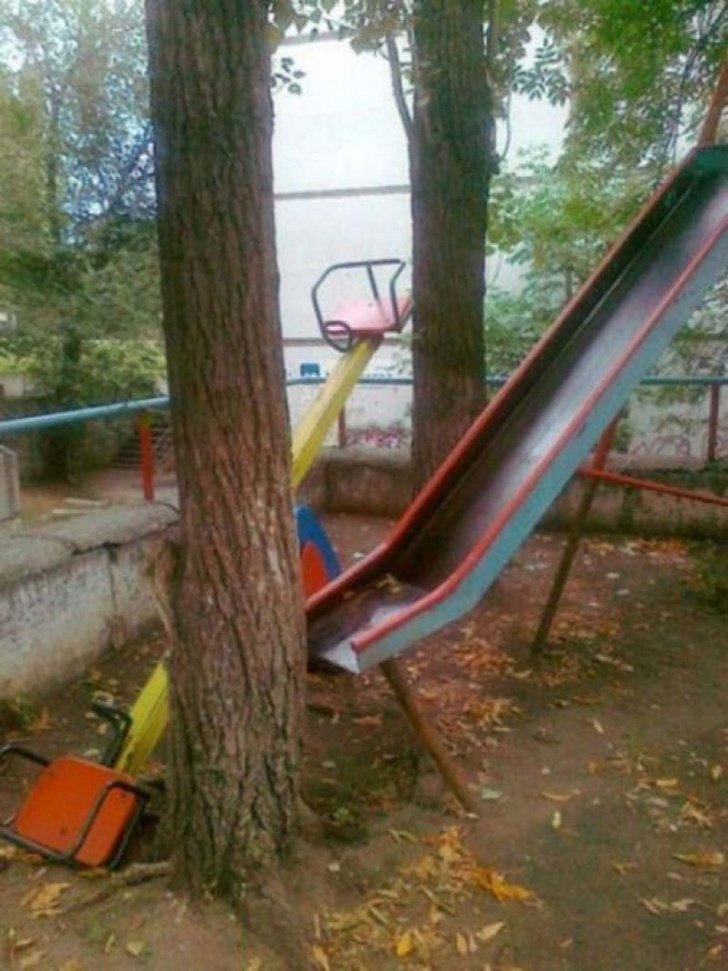 imgur -Via
#11 No space gone to waste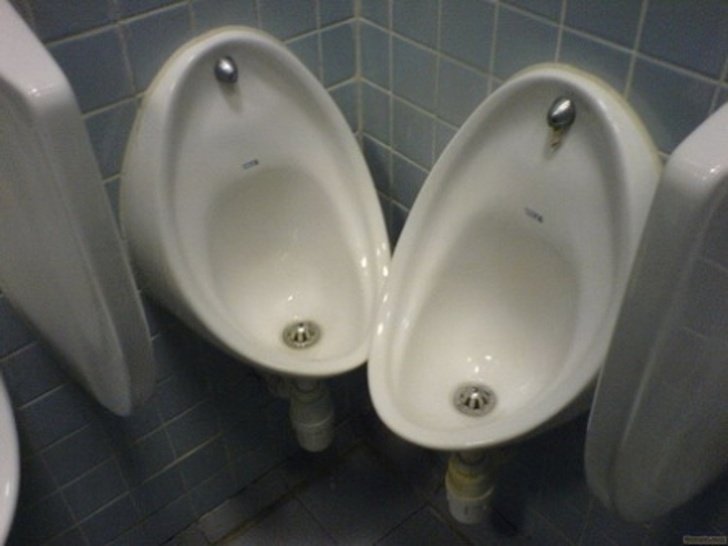 imgur -Via
#12 "Lets go on to the baclcony, oh wait"
reddit -Via
#13 For those who can walk through the walls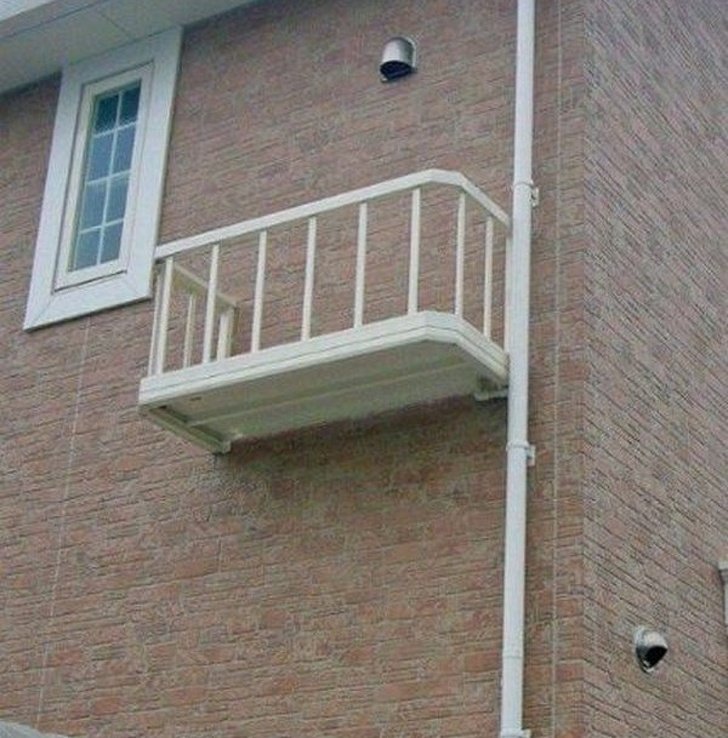 imgur -Via
#14 Safety matters
imgur -Via
#15 Acer just released something new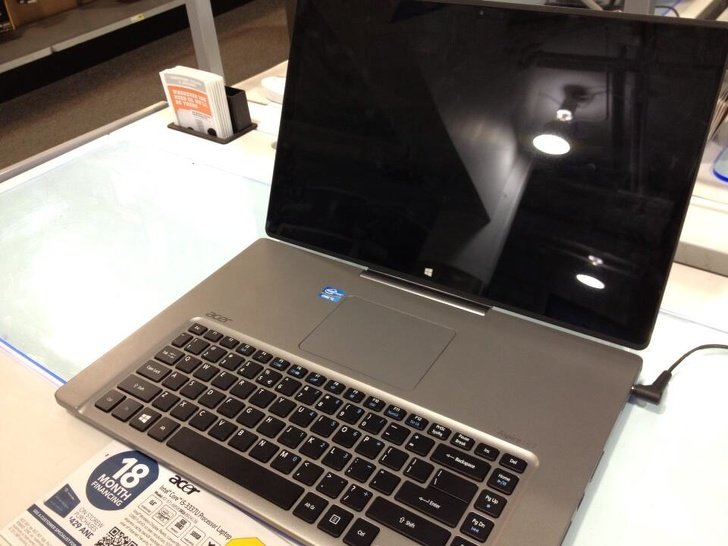 imgur -Via
#16 Total protection against burglary
reddit -Via
#17 There was slight miscalculation in planning the exit
imgur -Via
#18 How do I get home now?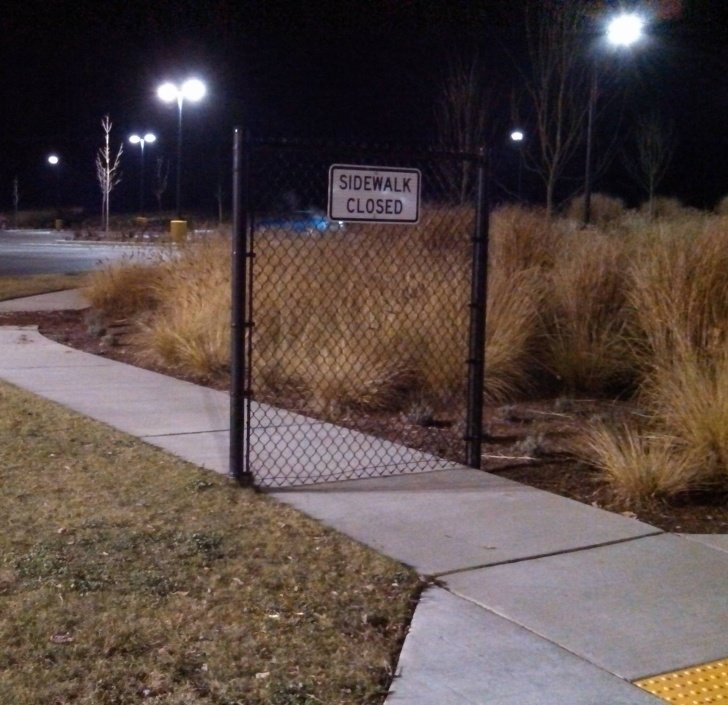 reddit -Via
#19 want some water?
imgur -Via
#20 No personal space here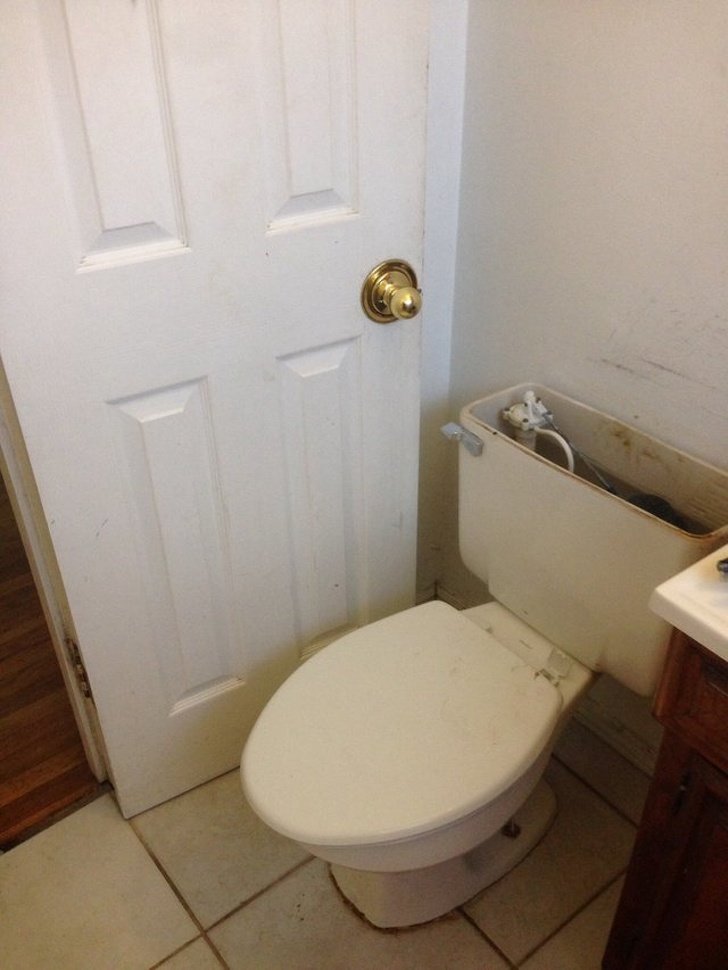 reddit -Via
#21 Something's definitely wrong here
imgur -Via
#22 The siamese twins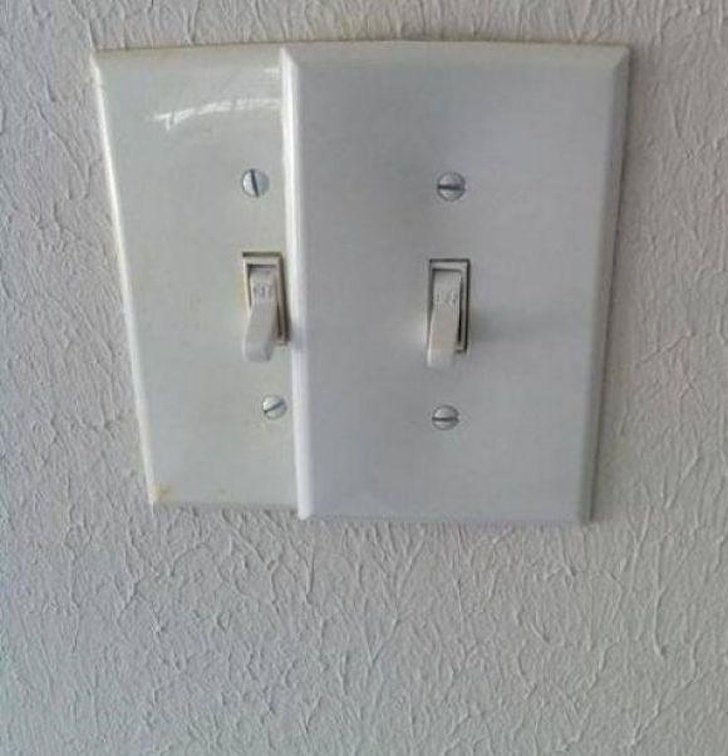 reddit -Via
#23 No margin for error here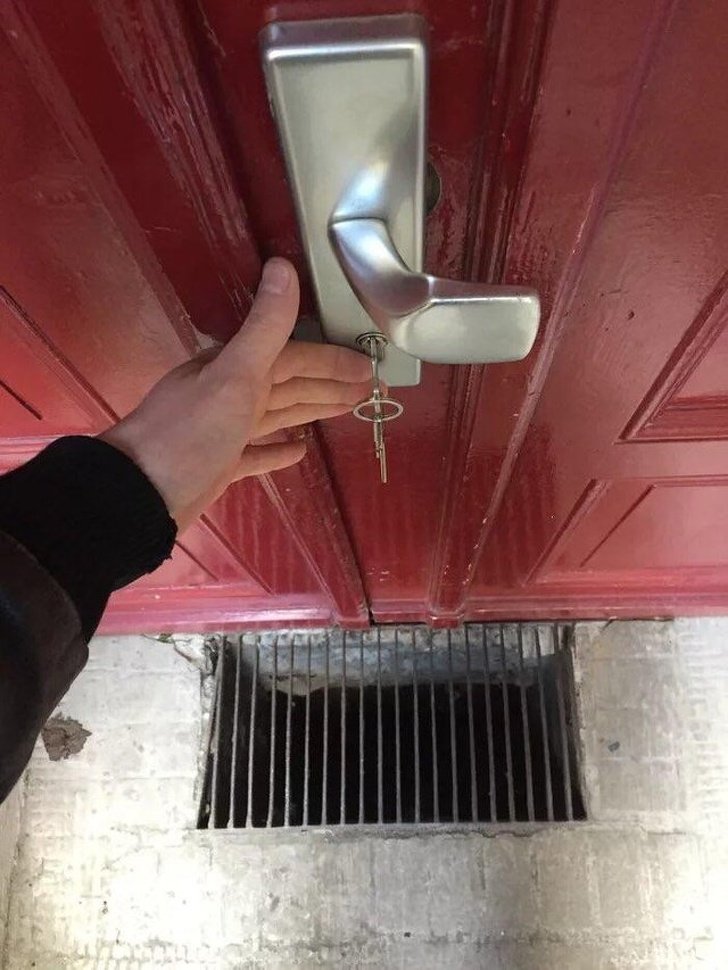 reddit -Via
#24 The "safest" ladder
reddit -Via